Eco-Friendly Packaging Solutions
26 Jun 2023
"We don't need a handful of people doing zero waste perfectly. We need millions of people doing it imperfectly." – Anne Marie Bonneau
Whilst zero waste perfection may be an impossible...
READ MORE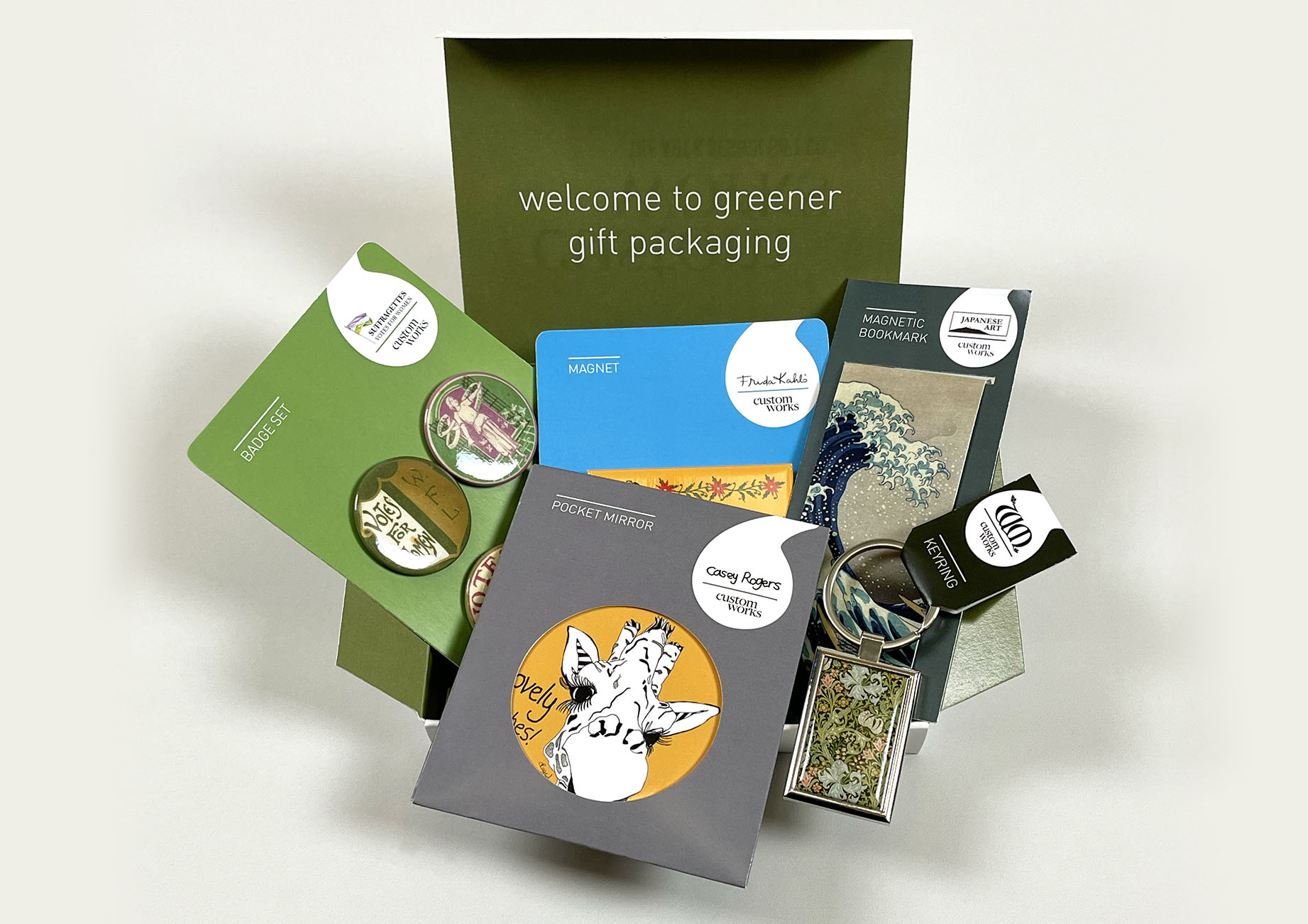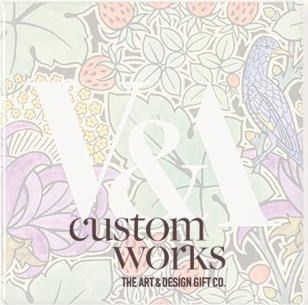 Bespoke service
Increase your sales
£100 minimum order
Free of charge shipments from £300
Benefit from 60-day payment terms

New to Customworks?
Enter your details to sign up.
Shop and Ship International
Please note that you will be charged in pounds (GBP).
Questions about domestic, international shippings and returns?
Learn more