Products
We offer a wide range of unique and traditional products from our melamine tableware and handmade stationery to gorgeous gifts for any budget, all made in the UK and Spain.
PRODUCTS
Gifts
PRODUCTS
Tableware
PRODUCTS
Stationery
Our Bespoke Service
For over 25 years we have been at the forefront of creating bespoke products for museums, galleries, zoos, visitor sites and many more. Find out more about our experience, process and the possibilities.
View bespoke service
In the spotlight
Explore our most popular products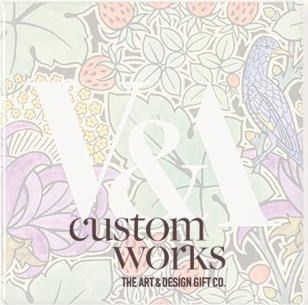 Bespoke service
Increase your sales
£100 minimum order
Free of charge shipments from £300
Benefit from 60-day payment terms

New to Customworks?
Enter your details to sign up.
Shop and Ship International
Please note that you will be charged in pounds (GBP).
Questions about domestic, international shippings and returns?
Learn more